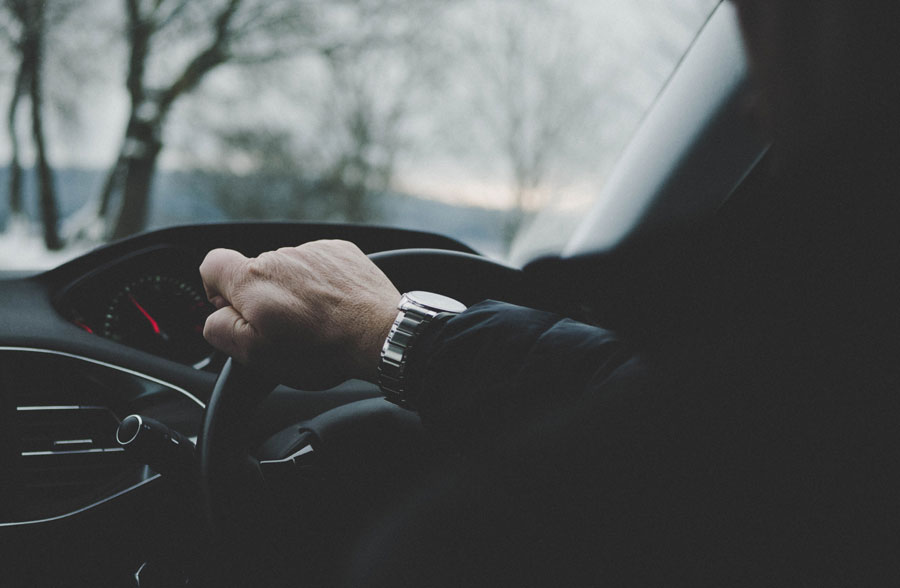 Congratulations on passing your Part 1 ADi theory & hazard perception test now you have the Part 2 practical driving test but don't worry you've got this.
The Part 2 test is a test of your practical driving skills and it takes approximately 60 minutes. The test has recently changed so that the Turn In The Road and Reverse Around a Corner manoeuvres are no longer included as well as the independent drive being conducted differently.
Booking your test is easy just follow the step by step process on the DVSA website. The cost will be £115.00 and you have 3 attempts at this test.
When you meet your examiner you will need to produce the following documents:
Your ADi Part 1 Certificate
Your Driving Licence and Passport if you have an old style licence
A suitable car for the test which must meet the following criteria:
be taxed
be insured for a driving test (check with your insurance company)
be roadworthy and have a current MOT (if it's over 3 years old)
be a saloon, hatchback or estate car in good working condition – you can't use a convertible
have no warning lights showing, for example, the airbag warning light
have no tyre damage and the legal tread depth on each tyre – you can't have a space-saver spare tyre fitted
be smoke-free – this means you can't smoke in it just before or during the test
be able to reach at least 62mph and have an mph speedometer
have 4 wheels and a maximum authorised mass (MAM) of no more than 3,500 kg
You will be asked to sign a form to say you are who you say you are and that the vehicle is insured for the purposes of the test.
On completion of the paperwork you will be lead outside and you must pass the eyesight test during which you will need to be able to read a number plate from 26.5 metres on a new style number plate or 27.5 on an old style number plate.
You will now be asked 5 safety questions which are commonly referred to as Show Me Tell Me questions these are basic questions so you can show you can perform basic safety tasks. The 5 questions will be asked as 3 tell me questions which are asked at the test centre and 2 show me questions which are asked whilst on the move. You can see a full list of these Show & Tell questions here.
During the test you will be asked to perform 2 of the following reversing manoeuvres:
Parallel park at the side of the road (left side)
Reverse into a bay and drive out
Drive into a parking bay and reverse out
Pull up on the right-hand side of the road, reverse back 2 car lengths and rejoin the traffic
The independent drive part of the test will be for approximately 20 minutes and may be either following a Sat Nav or following road signs the examiner will let you know which method they want you to do but throughout this you must ensure you follow the lanes discipline and road markings.
Your general driving style should show that you can drive to an expert standard using the correct road procedures. When meeting others you will need to demonstrate that you understand the anticipation of others and taking appropriate action when necessary. At all times you will need to drive in an eco-friendly manner which means an ecologically manner and economical manner but these 2 styles generally go hand in hand.
When you arrive back at the test centre the examiner will give you the result of the test. Unlike a learner who is allowed 15 minor driver faults you as an expert driver will only be allowed up to 6 minor driver faults. Examples of minor driver faults could be:
Signalling too early or late
Not checking a mirrors correctly
Fumbling the gears
Positioning in the road
You are allowed 3 attempts at the ADi part 2 test and when you pass you will be given a certificate to prove your pass.